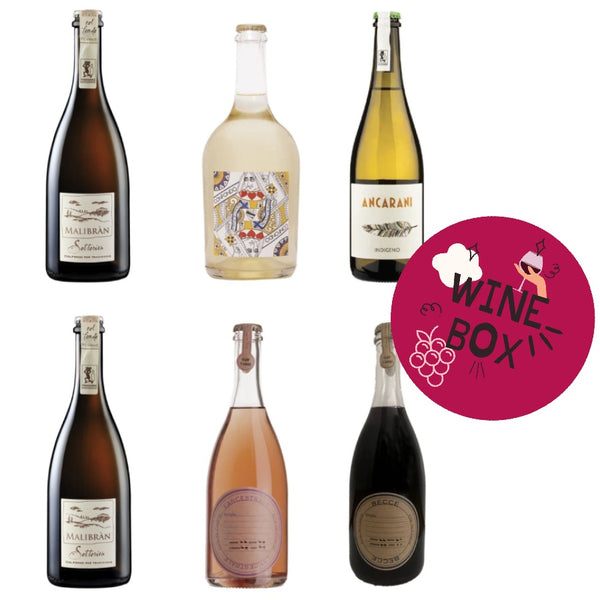 Petillant Naturel (AKA Pet Nat, AKA Method Ancestral) is a wine that only has one fermentation instead of two (and this is typically why it is also lower in alcohol content). Here at Viticolo we have curated a selection that allows you to discover Veneto, Emilia Romagna, Toscana, and Marche in one go! What have these winemakers in common? They produce what they like to drink, terroirs wine. In this case all sparkling, a little bit funky, and perfect to enjoy fresh and in good company.
Amarone della Valpolicella
Amarone della Valpolicella, or most commonly known as "Amarone'', is one of the most famous Italian wines, notoriousl...
The Ultimate Guide to Vegan Wine
How to know if a wine is Vegan? Unfortunately, not all wine is vegan. This may be a shock to many... While you might think that wines are simply fermented grape juice, so they must be vegan, you are sadly mistaken...