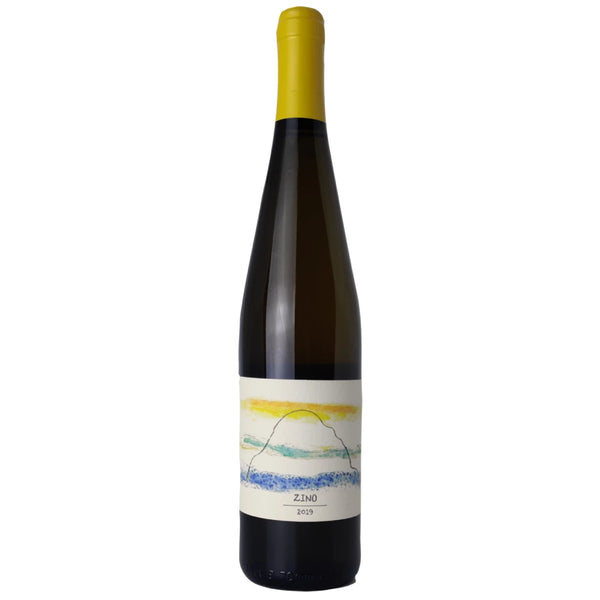 Zino means "gift of Zeus". Zino was born from an agricultural project on Pantelleria Island. I Mandorli winery - located in Tuscany -  has recovered one abandoned hectare of 60-years-old vines in the region of Sicily. The white wine is pleasantly aromatic and fragrant, with notes of rosehip, apricot, elderflower, rosemary, and almond. On the palate, it is dry, savory, and direct. It smells and tastes like the Island!
Only 600 bottles were produced.
Region: Sicilia
Grapes: 100 % Moscato di Alessandria (locally called Zibibbo)
Alcohol Level: 12%
Vintage: 2019
Bottle size: 0,75 L
Amarone della Valpolicella
Amarone della Valpolicella, or most commonly known as "Amarone'', is one of the most famous Italian wines, notoriousl...
The Ultimate Guide to Vegan Wine
How to know if a wine is Vegan? Unfortunately, not all wine is vegan. This may be a shock to many... While you might think that wines are simply fermented grape juice, so they must be vegan, you are sadly mistaken...