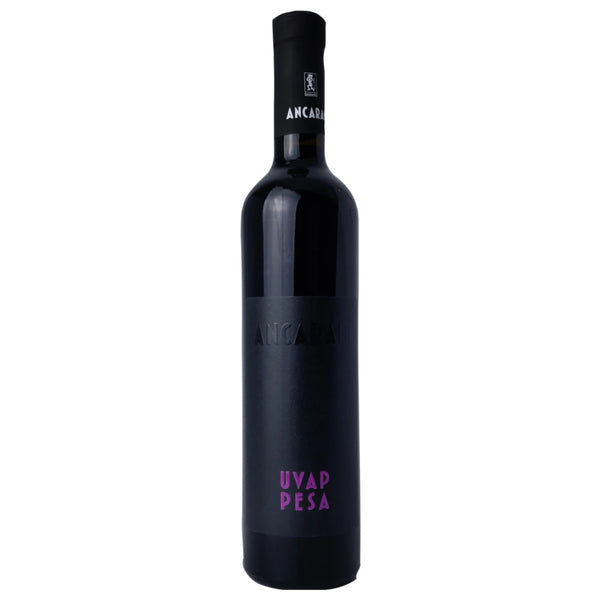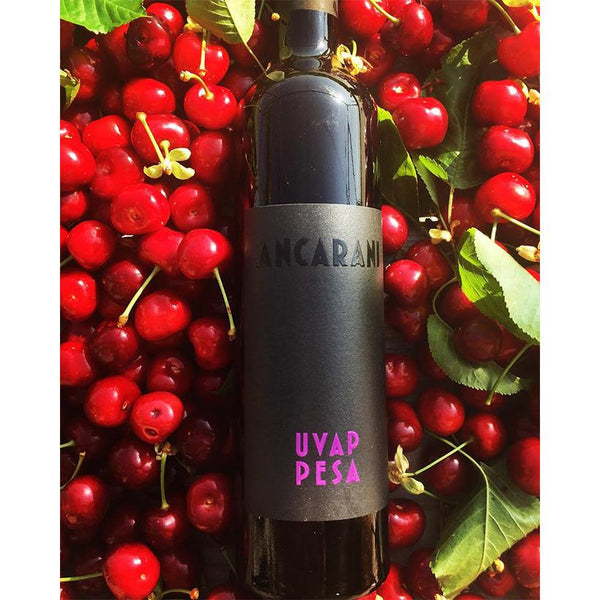 In the hills of Faenza, the autochthonous Centesimino vine is being rediscovered. There are eight producers that are cultivating and transforming this rare vine into excellent wines, and sweet wines like Ancarani Sweet wine, Romagna. Uvappesa is a treat for the entire territory here, celebrating the revival of these rare vines and the area of Romagna. With an intense scent of blueberry accompanying the floral notes of wild rose, you are left with a sweet, enveloping taste in the mouth. It is a fantastic sweet wine and a great ending to any dinner occasion.

Region: Emilia Romagna, Faenza
Grapes: Centesimino
Alcohol Level: 11%
Bottle size: 0,5 L
Amarone della Valpolicella
Amarone della Valpolicella, or most commonly known as "Amarone'', is one of the most famous Italian wines, notoriousl...
The Ultimate Guide to Vegan Wine
How to know if a wine is Vegan? Unfortunately, not all wine is vegan. This may be a shock to many... While you might think that wines are simply fermented grape juice, so they must be vegan, you are sadly mistaken...