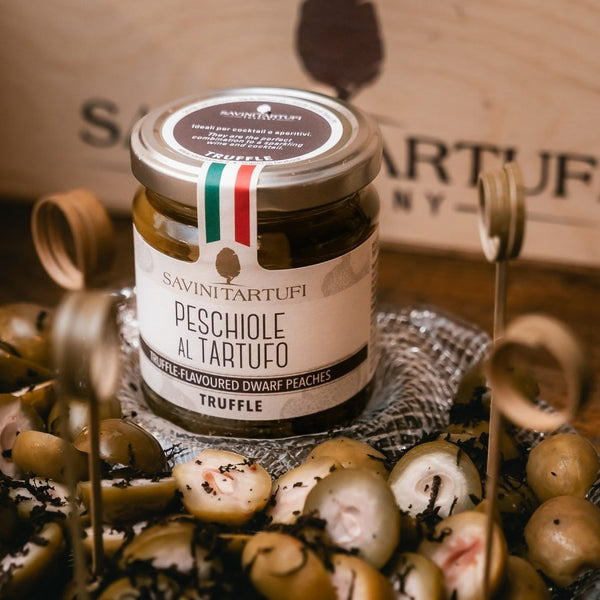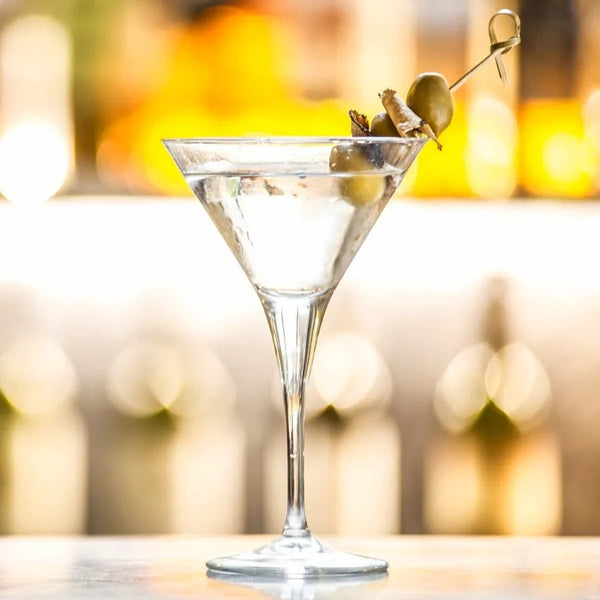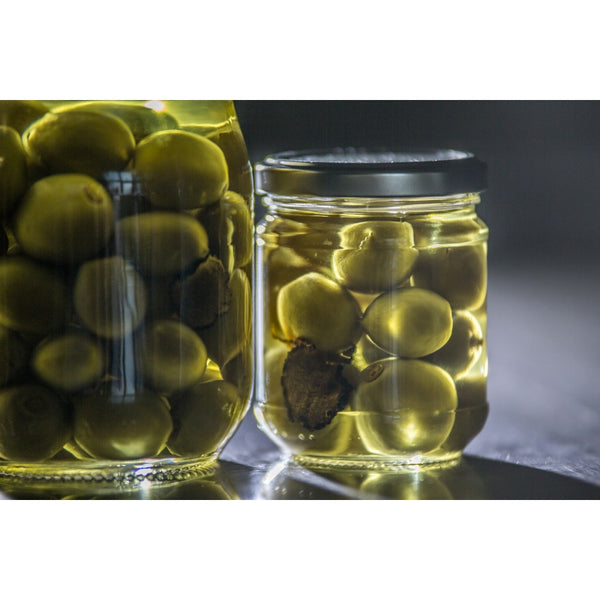 A perfect snack for an elegant aperitif, truffle Peaches are great to pair with sparkling wine or for an Italian-style aperitif. Amazing to entertain your guests and friends at every Cocktail Party 
 worthy of that name, or even as a tangy condiment for one of our dishes (ever tried them on a burger? 
). Yes, you read right, they are peaches! 
Storage condition: the product may be stored at room temperature in a cool place, away from direct sunlight. Once open, it must be kept in the fridge at 0 to +4 °C and used up within a few days.
Ingredients: dwarf peaches 53%, sunflower oil, salt, flavouring, wine vinegar, sugar, dried Italian summer truffle (Tuber aestivum Vitt.) 0.2%- corresponding to 0.8% of fresh truffle.
Nutrition Declaration per 100 g of product: Energy 1783 kJ (433 kcal), Fat 46,3 g (of which saturates 5,2 g), Carbohydrate 2,8 g (of which sugars 1,7 g), Proteine/Protein 0,7 g, Sale/Salt 1,07 g.
Size: 180g
Amarone della Valpolicella
Amarone della Valpolicella, or most commonly known as "Amarone'', is one of the most famous Italian wines, notoriousl...
The Ultimate Guide to Vegan Wine
How to know if a wine is Vegan? Unfortunately, not all wine is vegan. This may be a shock to many... While you might think that wines are simply fermented grape juice, so they must be vegan, you are sadly mistaken...