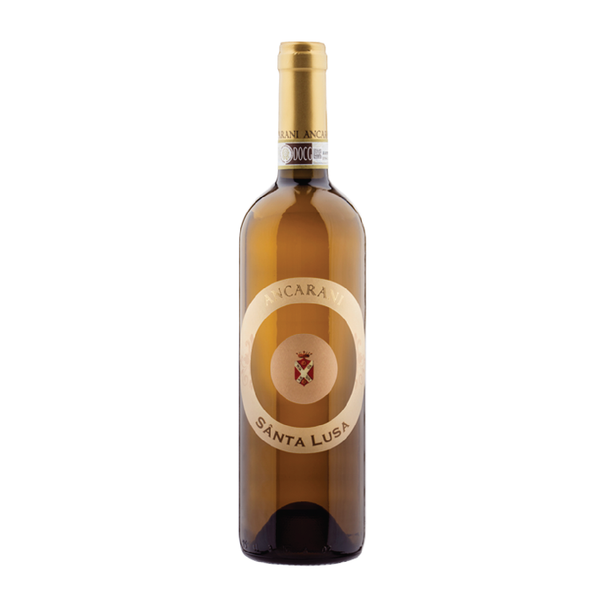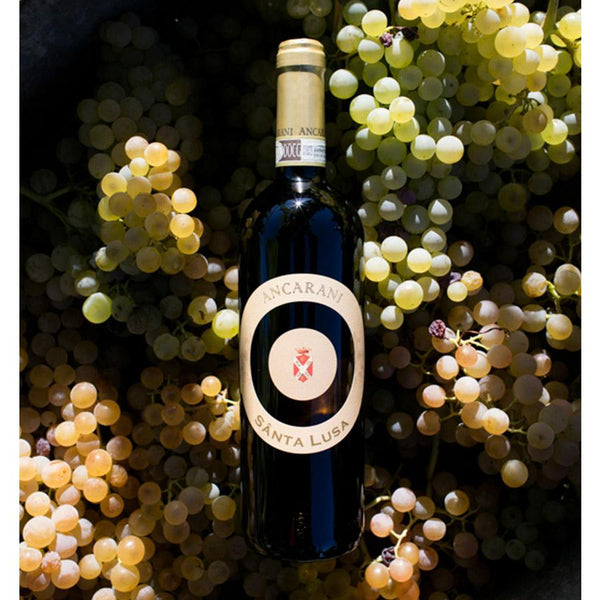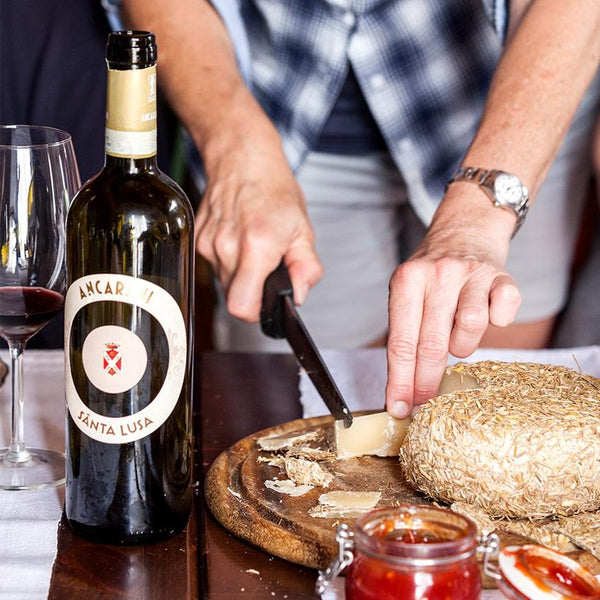 Only the best grapes from the best vines are selected for Ancarani, "Santa Lusa", a wonderfully crafted white wine. This is a product of extreme care, expressing the best of the Albana Romagna grapes. During production, the vinification phase is key to enhancing the grapes, leaving them subject to long macerations for the best possible results. Such delicacy is taken in the winemaking, that the owner is extremely proud to have produced a wine that has been able to exploit and enhance a historical variety. There is a full, intense colour in every glass that provides a soft, yet persistent taste in the mouth. As a special and unique wine, Ancarani, Santa Lusa should be saved for quality fish dishes.
Region: Emilia Romagna
Grapes: Albana, Romagna
Alcohol Level: 13.50%
Vintage: 2017
Bottle size: 0,75 L
Amarone della Valpolicella
Amarone della Valpolicella, or most commonly known as "Amarone'', is one of the most famous Italian wines, notoriousl...
The Ultimate Guide to Vegan Wine
How to know if a wine is Vegan? Unfortunately, not all wine is vegan. This may be a shock to many... While you might think that wines are simply fermented grape juice, so they must be vegan, you are sadly mistaken...