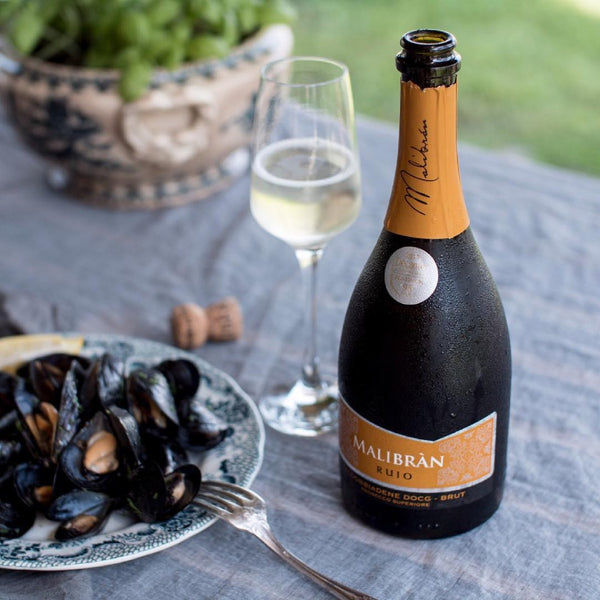 Savour a unique prosecco of the highest quality with this delightful bottle from the sun-drenched hills of Malibran's estate. Using Glera grapes that are harvested by hand, and produced with a modern method that retains the traditional characteristics of the wine, Malibràn, Prosecco Ruio DOCG delivers in every aspect and is perfect for any celebration.

Region: Veneto 
Grapes: Glera
Alcohol Level: 11.5%
Vintage: 2019
Bottle size: 0,75 L
Amarone della Valpolicella
Amarone della Valpolicella, or most commonly known as "Amarone'', is one of the most famous Italian wines, notoriousl...
The Ultimate Guide to Vegan Wine
How to know if a wine is Vegan? Unfortunately, not all wine is vegan. This may be a shock to many... While you might think that wines are simply fermented grape juice, so they must be vegan, you are sadly mistaken...