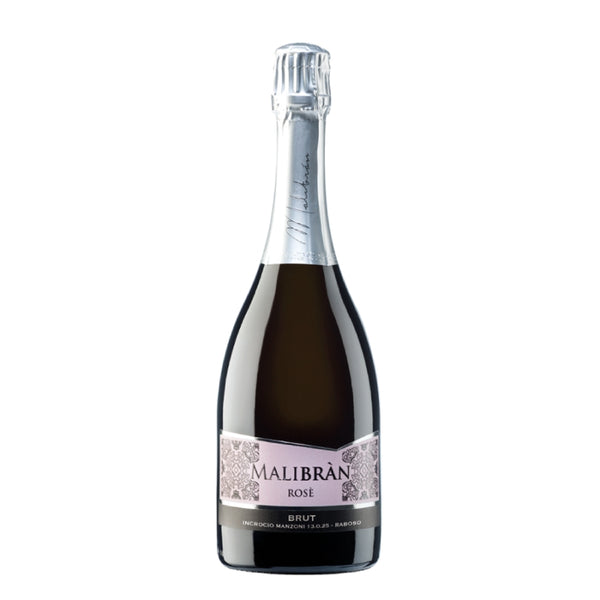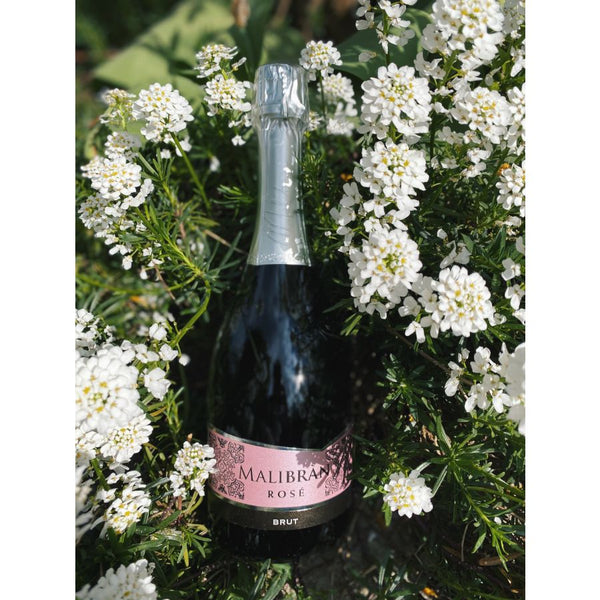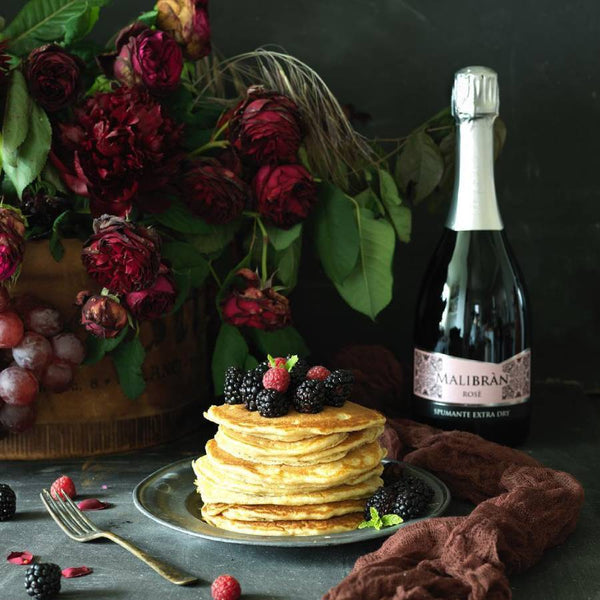 For any Rosé lover, this spumante is a must-try. Grown from Raboso and Manzoni Moscato grapes on the finest vineyards in Veneto based winery Malibran, this sparkling wine is a very special blend. It's a great choice for anyone looking to try something new and pairs amazingly with delicate risottos and pasta dishes.
Region:
Veneto
Grapes:
Raboso, Incrocio Manzoni 13.0.25
Alcohol Level:
12%
Vintage: 2022
Bottle size: 0,75 L
Amarone della Valpolicella
Amarone della Valpolicella, or most commonly known as "Amarone'', is one of the most famous Italian wines, notoriousl...
The Ultimate Guide to Vegan Wine
How to know if a wine is Vegan? Unfortunately, not all wine is vegan. This may be a shock to many... While you might think that wines are simply fermented grape juice, so they must be vegan, you are sadly mistaken...