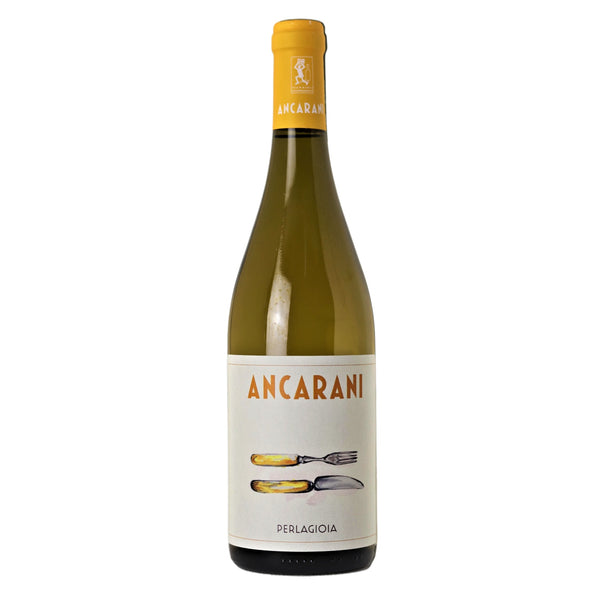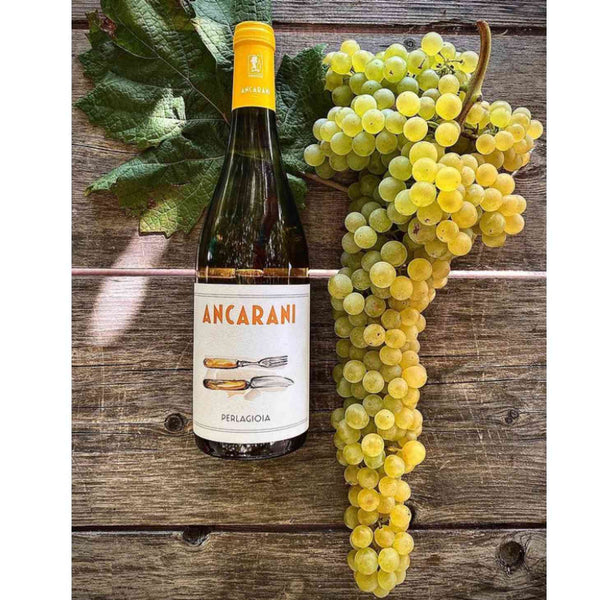 There is a delicate scent in this joyous white wine that is reminiscent of a summer picnic. White flowers and officinal herbs hit the nose as every sip of this dry wine is consumed. Using Albana and Trebbiano grapes, Ancarani, "Per La Gioia" white wine is a great choice to have throughout an entire meal, working with almost every type of food.

Region: Emilia Romagna, Faenza
Grapes: Trebbiano, Albana
Alcohol Level: 12.50%
Vintage: 2021
Bottle size: 0,75 L

Amarone della Valpolicella
Amarone della Valpolicella, or most commonly known as "Amarone'', is one of the most famous Italian wines, notoriousl...
The Ultimate Guide to Vegan Wine
How to know if a wine is Vegan? Unfortunately, not all wine is vegan. This may be a shock to many... While you might think that wines are simply fermented grape juice, so they must be vegan, you are sadly mistaken...