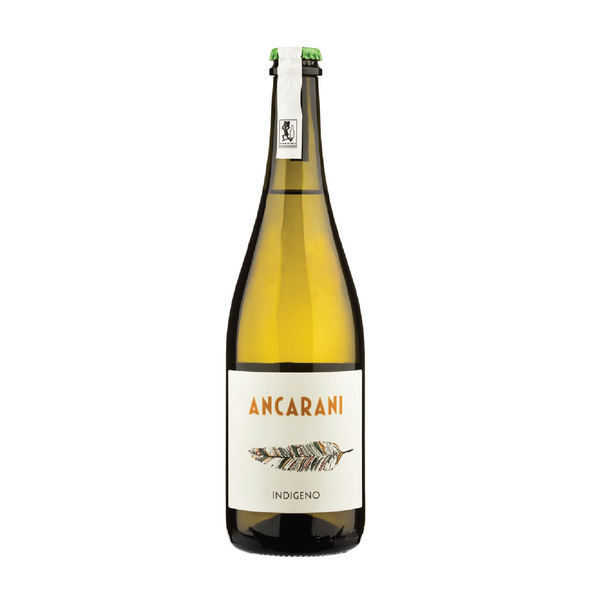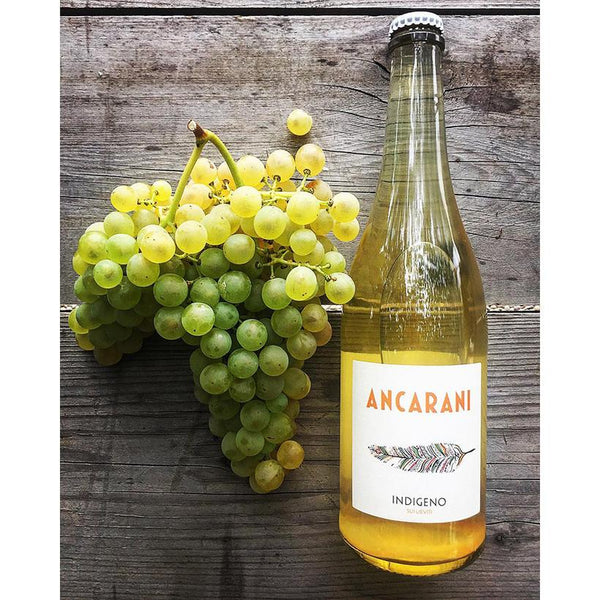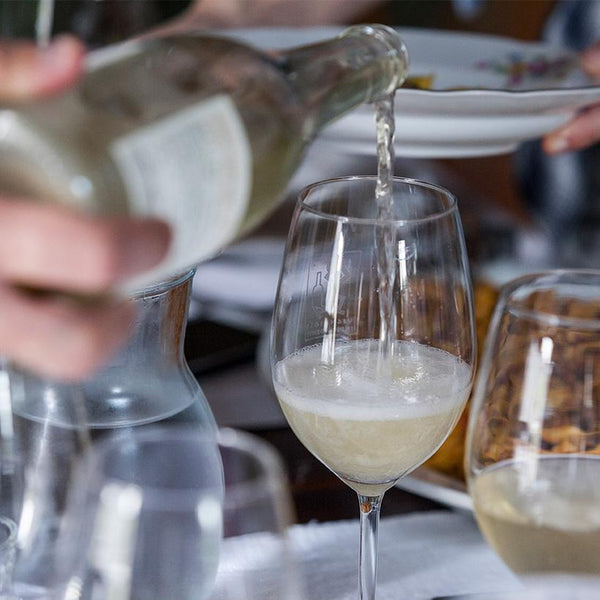 Boasting 100% Trebbiano grapes, Ancarani, Indigeno sparkling wine is brought to life by a fruity scent that immediately entices you in. Produced in the same way as the Romagna peasants of the past, the spontaneous refermentation in the bottle allows you to experience the sensations and flavours of a historic era. Ancarani, Indigeno sparkling wine is an everyday favourite, pairing well with most foods - however, for the full experience, you can enjoy it as an aperitif alongside less fatty foods.
Region: Emilia Romagna
Grapes: Trebbiano
Alcohol Level: 11.50%
Vintage: 2019
Bottle size: 0,75 L

Amarone della Valpolicella
Amarone della Valpolicella, or most commonly known as "Amarone'', is one of the most famous Italian wines, notoriousl...
The Ultimate Guide to Vegan Wine
How to know if a wine is Vegan? Unfortunately, not all wine is vegan. This may be a shock to many... While you might think that wines are simply fermented grape juice, so they must be vegan, you are sadly mistaken...