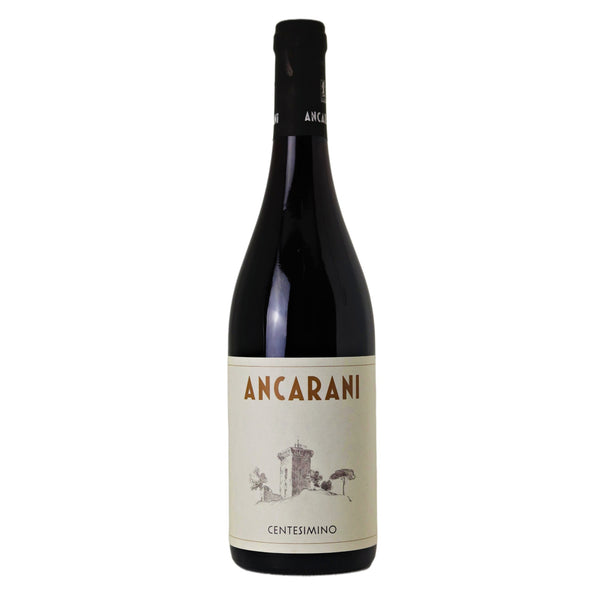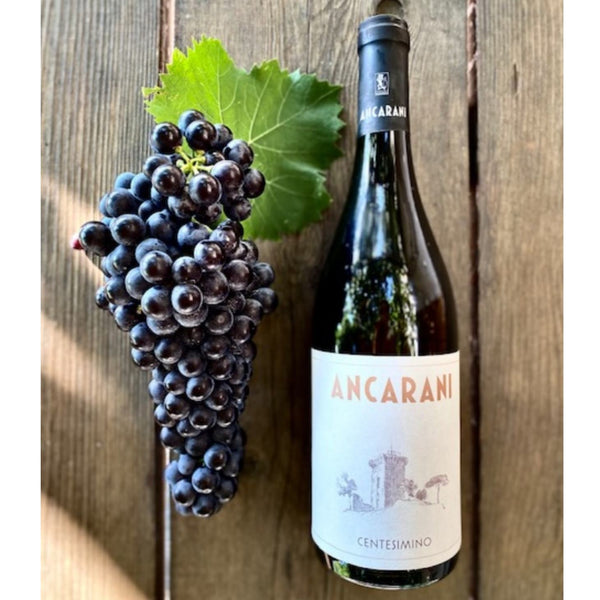 A single Centesimino vine is said to have survived the phylloxera plague in a high-walled rock garden in the heart of Faenza, Romagna, undamaged and has only been cultivated since about 1940/50. This story is supported by the knowledge that all Centesimino vines cultivated today had the same mother vine. Only eight producers - all around Faenza - dare today to cultivate this autochthonous grape variety. Hand-picked in mid-September, followed by fermentation of the whole berries for 15 to 20 days. Then the grapes are crushed with very little pressure to extract the tannins, colour, and aromas from the skin better. The must then matures for 15 months in small stainless steel tanks and is bottled unfiltered.

Region: Emilia Romagna
Grapes: Centesimino
Alcohol Level: 12.50%
Vintage: 2020
Bottle size: 0,75 L

Amarone della Valpolicella
Amarone della Valpolicella, or most commonly known as "Amarone'', is one of the most famous Italian wines, notoriousl...
The Ultimate Guide to Vegan Wine
How to know if a wine is Vegan? Unfortunately, not all wine is vegan. This may be a shock to many... While you might think that wines are simply fermented grape juice, so they must be vegan, you are sadly mistaken...