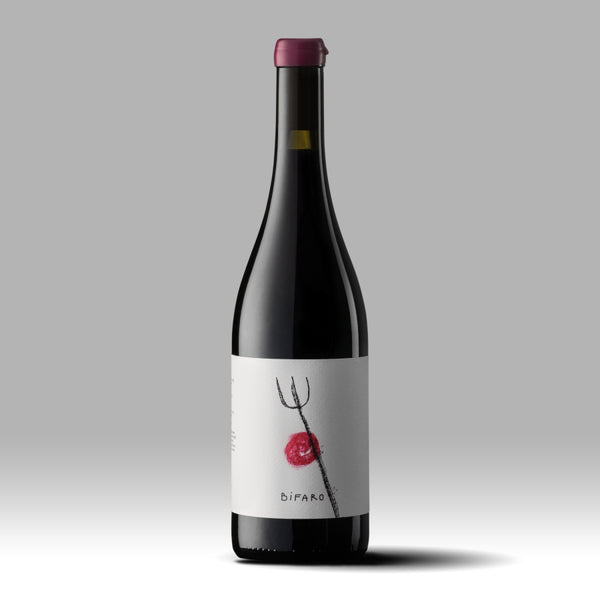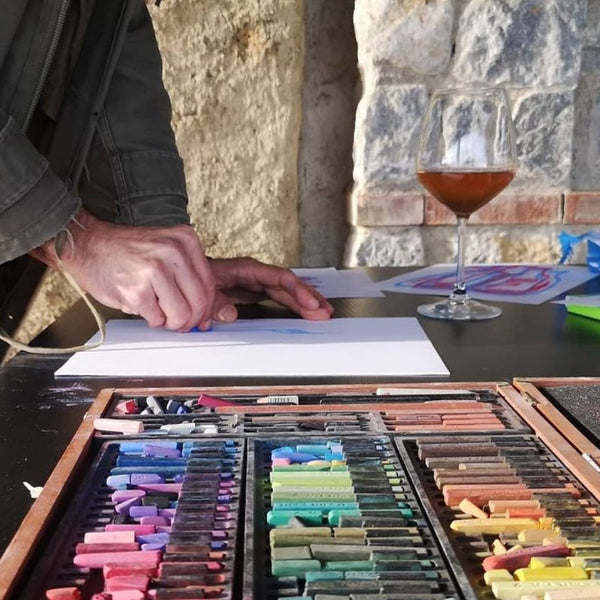 A red wine made from Magliocco and Guarnaccia Nera grapes that sums up the beauty of Calabria: a land of contrasts that are sublimated in Bifaro Calabria Rosso. Fermentation is spontaneous, without any chemical embellishment, while ageing takes place in steel tanks. Bifaro Rosso is an inebriating wine, with a nose of ripe, fleshy, sweet, and juicy fruit, with a deep red colour and mineral and iodine sensations.
Region: Calabria
Grapes: Magliocco - Guarnaccia Nera
Alcohol Level: 11,5%
Vintage: 2019
Bottle size: 0,75 L
Amarone della Valpolicella
Amarone della Valpolicella, or most commonly known as "Amarone'', is one of the most famous Italian wines, notoriousl...
The Ultimate Guide to Vegan Wine
How to know if a wine is Vegan? Unfortunately, not all wine is vegan. This may be a shock to many... While you might think that wines are simply fermented grape juice, so they must be vegan, you are sadly mistaken...