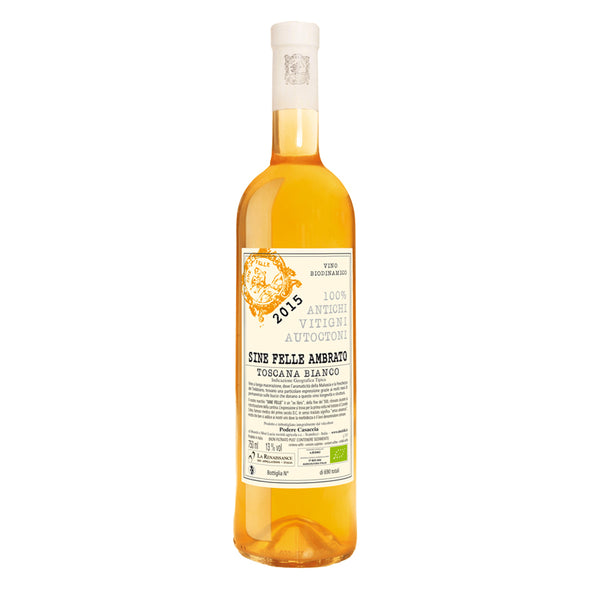 The genius and vision of Roberto Moretti are masterfully expressed in this wine. Ambrato is a long maceration wine made with Malvasia, Trebbiano and Vermentino. Harvested and vinified together the three variety remain in contact on the skins for 9 months and then aged for 6 months in barrique. Ambrato Podere Casaccia thus becomes a wine rich in longevity and structure, perfect in combination with fish dishes but at the same time excellent to be enjoyed as an aperitif.
Region: Tuscany
Grapes: Malvasia, Trebbiano, Vermentino
Alcohol Level: 13%
Vintage: 2019
Bottle size: 0,75 L
Amarone della Valpolicella
Amarone della Valpolicella, or most commonly known as "Amarone'', is one of the most famous Italian wines, notoriousl...
The Ultimate Guide to Vegan Wine
How to know if a wine is Vegan? Unfortunately, not all wine is vegan. This may be a shock to many... While you might think that wines are simply fermented grape juice, so they must be vegan, you are sadly mistaken...