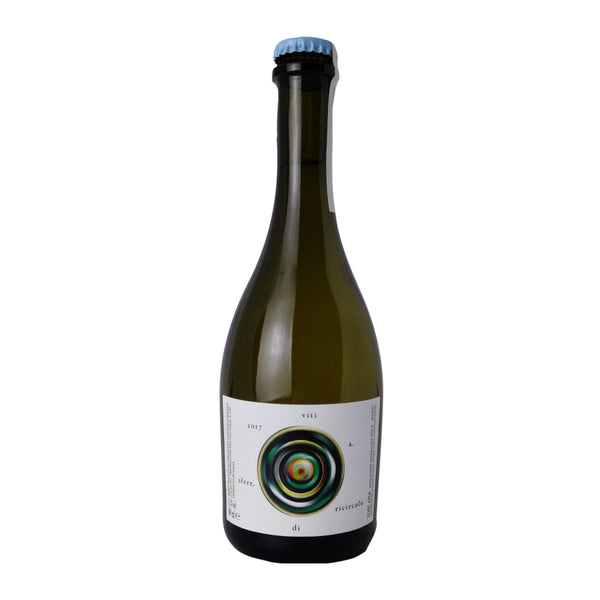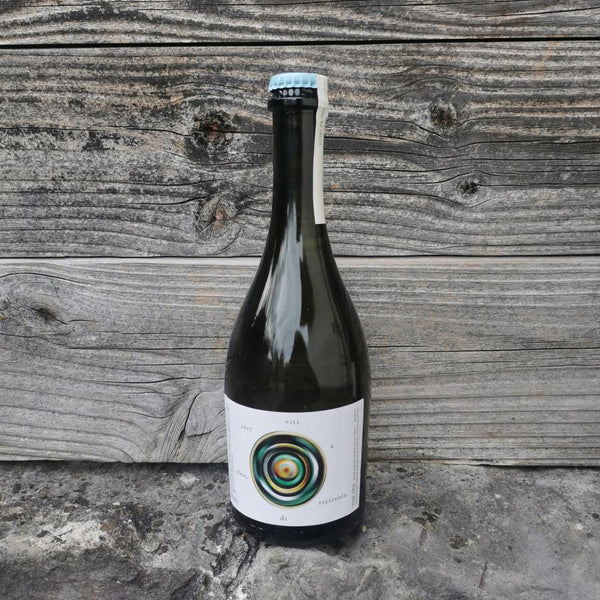 A blanc de pinot noir designed to prepare the palate for more complex wines. "
Viti a ricircolo di sfere"
is sharp and pointed like a blade, delicate in the aroma like the dog rose. A cheeky and jaunty white wine born of a harvest that took place at night when the temperature is cooler and therefore the skin is crisper. 
Region:
 Tuscany
Grapes:
 Pinot Noir
Alcohol Level:
 10,5%
Vintage:
 2017
Bottle size:
 0,5 L