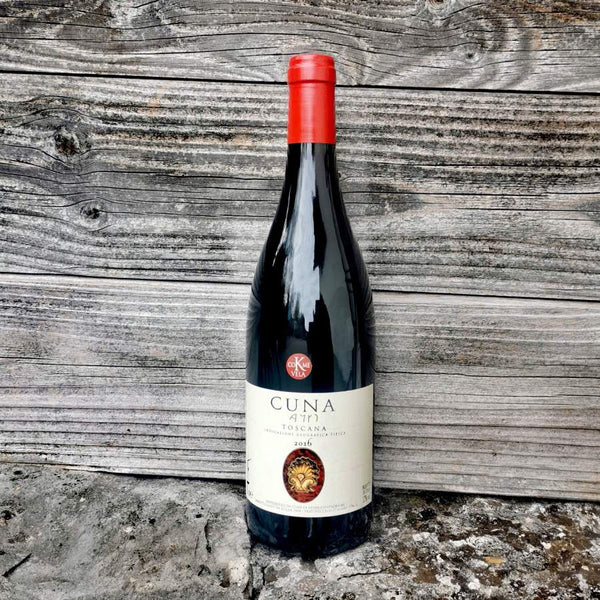 The result of a harvest that was considerably cooler than both the previous and the following years,
"Cuna" Pinot Nero
2016 is a vintage that enhances freshness and verticality. It is a great masterpiece. Fascinating, ethereal and aristocratic, it offers seductive aromas and enchants with its ruby red colour so delicate and transparent that it seems to dance in the glass. It is easy to see why Pinot Noir has such a special place in the hearts of all wine lovers. After having tasted the
"Cuna"
it is not a stretch to say that it also speaks Tuscan: the Casentino Pinot Noir has plenty of spirit and poetry to offer.
Region:
 Tuscany
Grapes:
 Pinot Noir
Alcohol Level:
 12%
Vintage:
 2016
Bottle size:
 0,75 L
Amarone della Valpolicella
Amarone della Valpolicella, or most commonly known as "Amarone'', is one of the most famous Italian wines, notoriousl...
The Ultimate Guide to Vegan Wine
How to know if a wine is Vegan? Unfortunately, not all wine is vegan. This may be a shock to many... While you might think that wines are simply fermented grape juice, so they must be vegan, you are sadly mistaken...